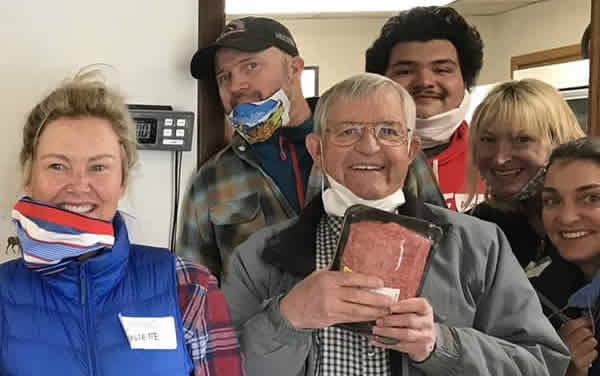 Gunnison Country Food Pantry shares articles, photos, and news with you!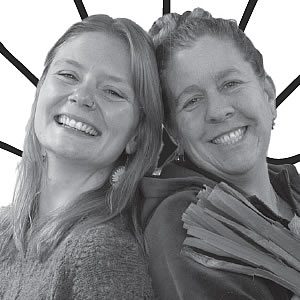 The first time I wandered into the Gunnison Country Food Pantry on Ohio and Main, I felt like an imposter. I was in graduate school at Western Colorado University and working part-time.
Moving to Gunnison by myself and not knowing anyone meant some safety nets had dissolved for me. It had always been my dream to live in Colorado. I had too much pride in that decision to call back home and admit I only had canned green beans and rice in my pantry.
read more