No one should
go hungry
in Gunnison County!
GUNNISON COUNTRY FOOD PANTRY
LA DESPENSA DE ALIMENTOS DE GUNNISON
---
Gunnison Country Food Pantry serves those in need by providing food assistance in a kind, confidential and supportive environment.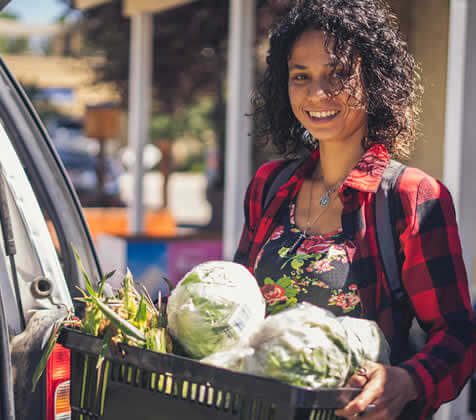 Gunnison Country Food Pantry
We recognize that asking for temporary help is difficult and that those in need might be a neighbor or friend.
We are a nonprofit 501(c)(3) organization focused on helping residents of Gunnison County who are in need of food assistance.