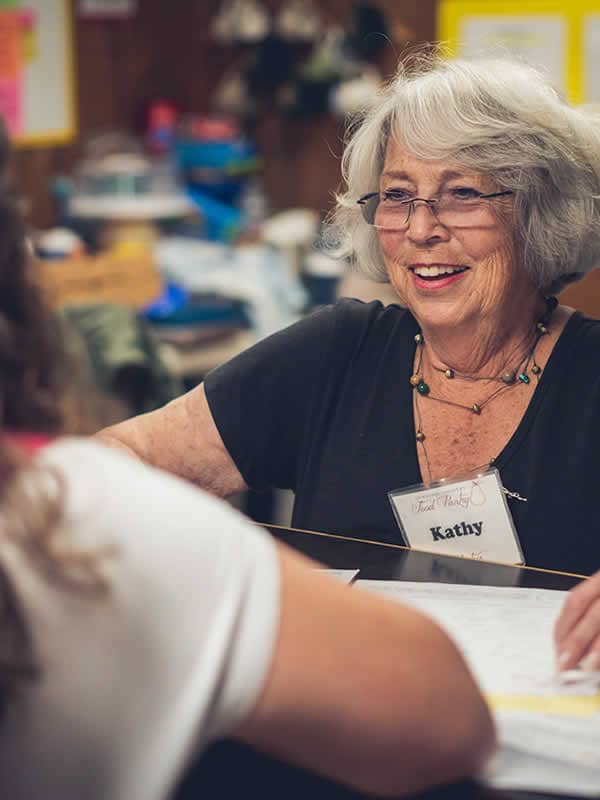 Are you interested in giving back to your community?
Volunteer with the Pantry!
Call (970) 641-4156 or email via our Contact Form to set up an interview.
The Pantry offers fun and rewarding volunteer opportunities and is a great way to meet new people in your community.
We offer three ways to volunteer: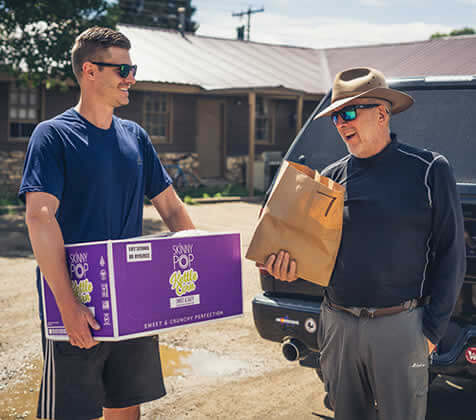 Working with Pantry Recipients
Individuals with a kind, patient demeanor and the ability to make people comfortable are needed. This person deals directly with the public.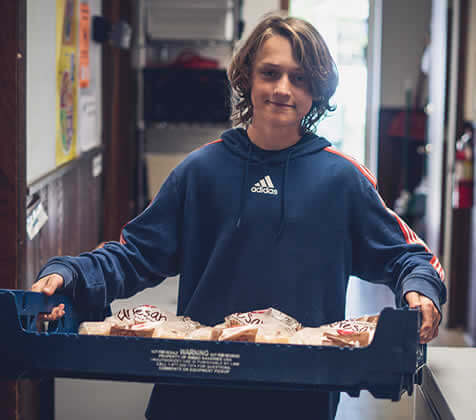 Pantry Support
Individuals who can pick up donations, take inventory, and stock the Pantry are needed.  This person keeps up with the quick turnaround of items in the Pantry and keeps the Pantry organized and looking its best.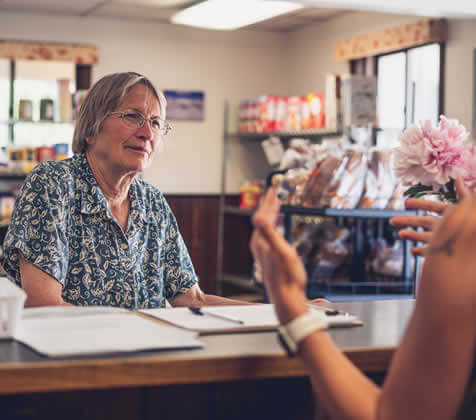 Administrative Support
Individuals who can help with newsletters, track statistics, and who are willing to conduct further research about food insecurity provide administrative support. This position often works from home.
Become a Volunteer!
Please contact us if you are interested in becoming a volunteer. Long-term volunteers are especially valuable. Many of our current volunteers have been working with us for a year or more.
To find out how you can help: call (970) 641-4156, fill out the volunteer inquiry on this page, or stop by 321-C N. Main St. in Gunnison.  Our storefront is located on W. Ohio Avenue off Main Street.