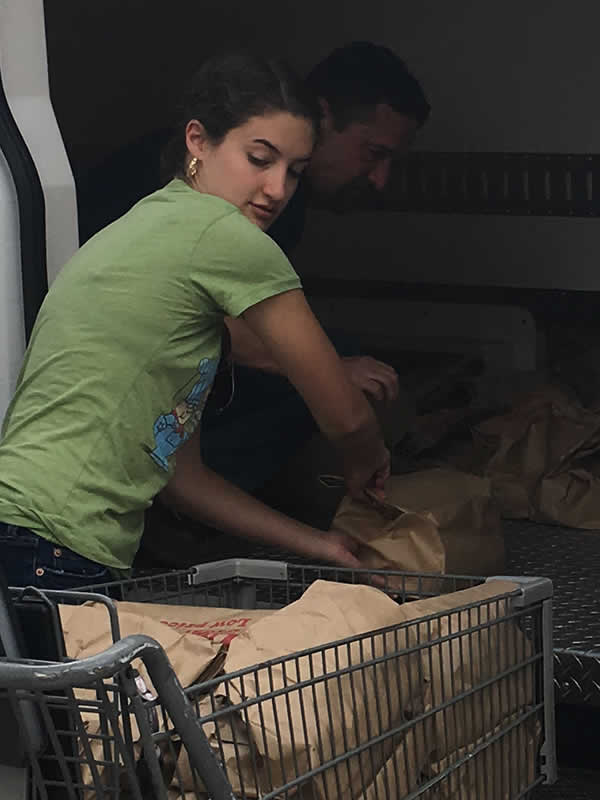 Gunnison Country Food Pantry touches many lives in the Gunnison Valley each year.
Gunnison Country Food Pantry (GCFP) became a nonprofit 501(c)(3) organization in 2006.  GCFP maintains four part-time staff and has over 100 active volunteers. 
During 2021, as the COVID-19 pandemic continued its threat, the Pantry kept its doors open and added new programs to reach those most at risk. 
An analysis of the households served revealed:
Here is a breakdown of how people received food through the Pantry's Programs and Outreach services: 57% received food at the Gunnison Pantry during Open Hours.  11% received food through Children's Pantry, 10% received food through Western Colorado University's Pop-Up Pantry, 9% received food from Mobile Pantry, 6.2% received through Deliveries, 5.7% received through Greater Somerset Food Pantry.
A total of 2,277 people received food assistance.  621 were Children 0-17. 1,445 were Adults 18-59. 211 were Adults 60+.
66% of households served were in Gunnison.  19% were in Unincorporated Gunnison County.  9% were in Crested Butte and Mt. Crested Butte. 4.7% were in Greater Somerset. 1.9% were non-residents.
1,045 households asked for food assistance 6,672 times.