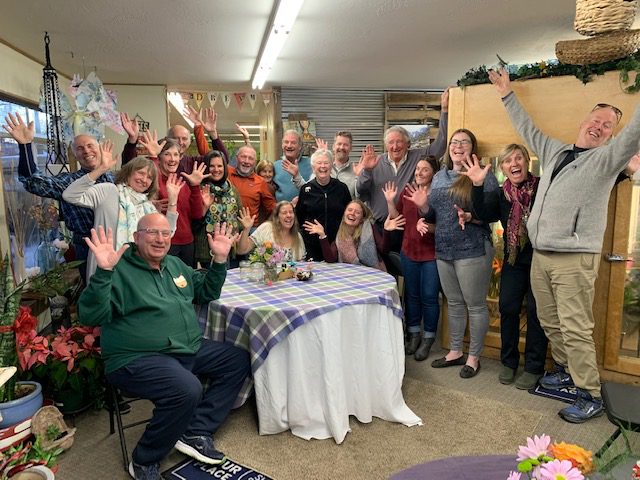 Members of the Gunnison Country Food Pantry Management Team work to ensure that the administrative, operational and developmental growth needs of the Pantry are met in order to provide quality service to its recipients consistently and for the long haul.
Value-Driven Management
Neighborly. Plentiful. Enduring. When asked which values are important when it comes to the Pantry, these are some of the sentiments that come to the minds of the Management Team. Members of the team are ever on the lookout for innovative and effective ways to reach out to Gunnison County residents whose quality of life may be improved with food assistance from the Pantry. The Management Team appreciates and relies on the dedication of volunteers to make this happen! They may be reached by the emails listed below.