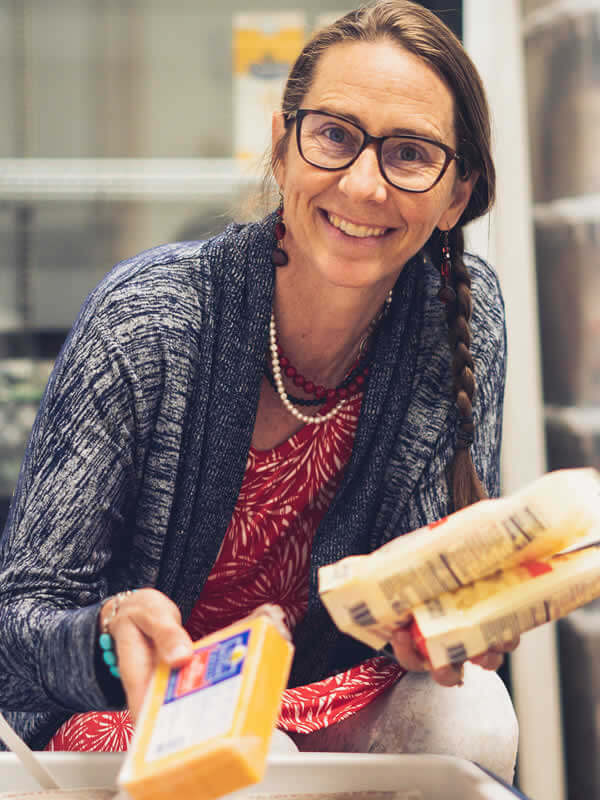 Gunnison Country Food Pantry serves those in need by providing food assistance in a kind, confidential and supportive environment.  
GCFP welcomes everyone in need.
Gunnison Country Food Pantry offers assistance to all experiencing food insecurity and welcomes everyone in need to come by the Pantry. Please see the "I Need Food" page to learn more about ways to receive food. We donate bread weekly to Young at Heart and we set up a bread table at Western State Colorado University in the University Center on Thursdays at about 2:00 p.m.
Click a section below to see information about each of our Gunnison Country Food Pantry Programs. Please see "Additional Resources" for information about Gunnison County Department of Health and Human Services and links to helpful resources.