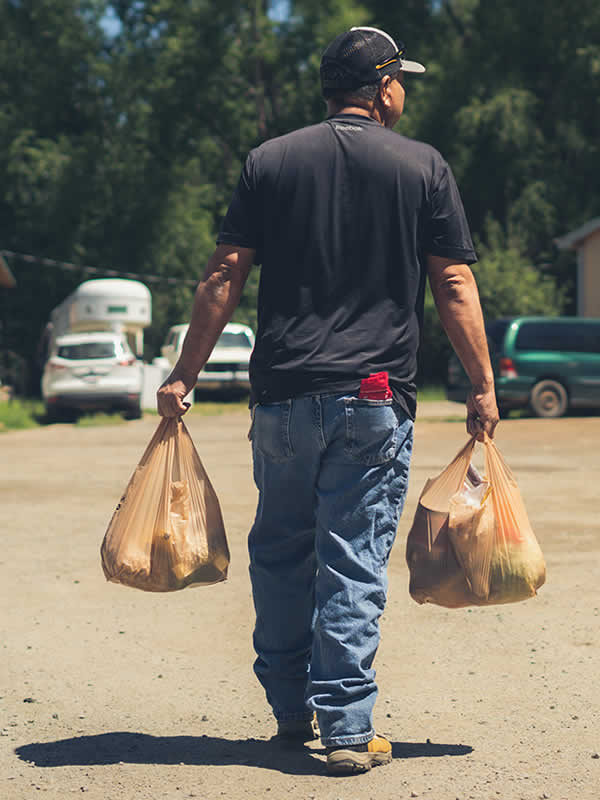 Learn about other assistance programs.
Good information at your fingertips.
If it appears that your need could be long-term, contact the Gunnison County Department of Health and Human Services to learn more about federal assistance programs. Health and Human Services can be reached Monday through Friday from 8 a.m. to 5 p.m. at 970-641-3244, you can visit their office at 225 N. Pine St. in Gunnison, or visit their website at http://www.gunnisoncounty.org/149/Health-Human-Services.
Below are more helpful links: