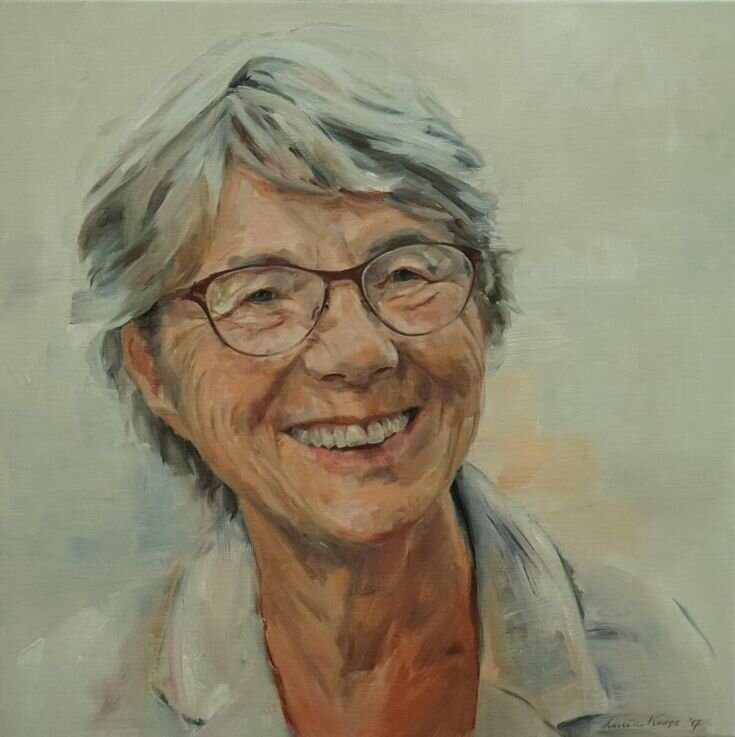 We are honored to receive donations in the name of these very special people.
In Memory of
Anne Miller
Jeanie Melkner
Jean Ashly
Jad
Peter Carbone
Ronda Connaway
Lori Darcy
Spencer Fickel
Martha Gentry
Elizabeth Jean McGlonem
Mikey Helmbrecht
Okie and Sandy Mark
Jim Oates
Michael Wilson
In Honor of
Anne LaVelle
Nancy Dean
Beth Silbergleit
Dennis Trujillo
Katie Dix's Birthday
Marj O'Reilly and Charles Coughlin's Wedding
Helen Marshall
David and Bonnie Weekley
Kathy Norgard and Al Vogel's 80th Birthday
Katie and Joe Dix
Perri Pelletier and the Girls
Doug and Debra Reich
Pam and Peter Esselstyn
Dave Scheefer
Donors, you make a difference. Thank you.